The Atikokan Native Friendship Centre exists to improve the lives of the urban indigenous population. Our service coverage area is the Town of Atikokan. 
The Atikokan Native Friendship Centre was incorporated on November 4, 1983. Friendship Centres of a sort had been established in Ontario in the late 50's and early 60's. Their purpose was to provide basic survival for Indigenous people in their areas.
Although Centres were providing services, there existed neither time nor the resources to plan for future development. With the growing demands of migrating indigenous people, this led to negotiations with the government in 1972 and the establishment of the Migrating Native People Programs.
Friendship Centres all over the country were linked together for a common purpose – to exchange ideas and experiences. This led to annual meetings and the birth of the National Association of Friendship Centres in 1971.
Although Centres managed to lobby with the government to provide federal funding, it did not allow for expenditures, and Centres had to approach provincial resources for support. Due to the overwhelming increase of demands and growing urban population, Centres began to feel the need for provincial organizations to lobby on their behalf. Subsequently, provincial associations began to be established across Canada.
The Ontario Federation of Indian Friendship Centres hosts an annual meeting whereupon one representative from each member Centre is requested to sit on their Board for a term of one year. The Atikokan Native Friendship Centre was accepted as a member in the Ontario Federation of Indian Friendship Centres officially in October of 1984.
The mandate of the ANFC is stated as the objectives of the Centre in its 1983 Charter of Incorporation. The application for charter included a written constitution and by-laws that were established by the existing membership at the time. The ANFC negotiates with government and other organizations to support its programming requirements.
The ANFC ensures Indigenous representation with other groups and at community functions. The ANFC should be recognized as an information centre on matters of concern to the Indigenous public and it promotes better communications within the community.
Instructions from the membership to the Centre are to identify programs and services that will assist them in meeting their stated aims and objectives.

The ANFC attempts to improve the quality of life for urban and migrating Indigenous people by lobbying with the government to provide social services in the community. Those services are the role of the Centre. Role defines the function, the goals and the purpose for the existence of the ANFC.

The role of the ANFC is clearly defined in the constitution and by-laws. The ANFC established their constitution and policies by following the criteria of other established Centres in the Friendship Centre movement.
We complete our function and purpose by TBD
Healing and Wellness Coordinator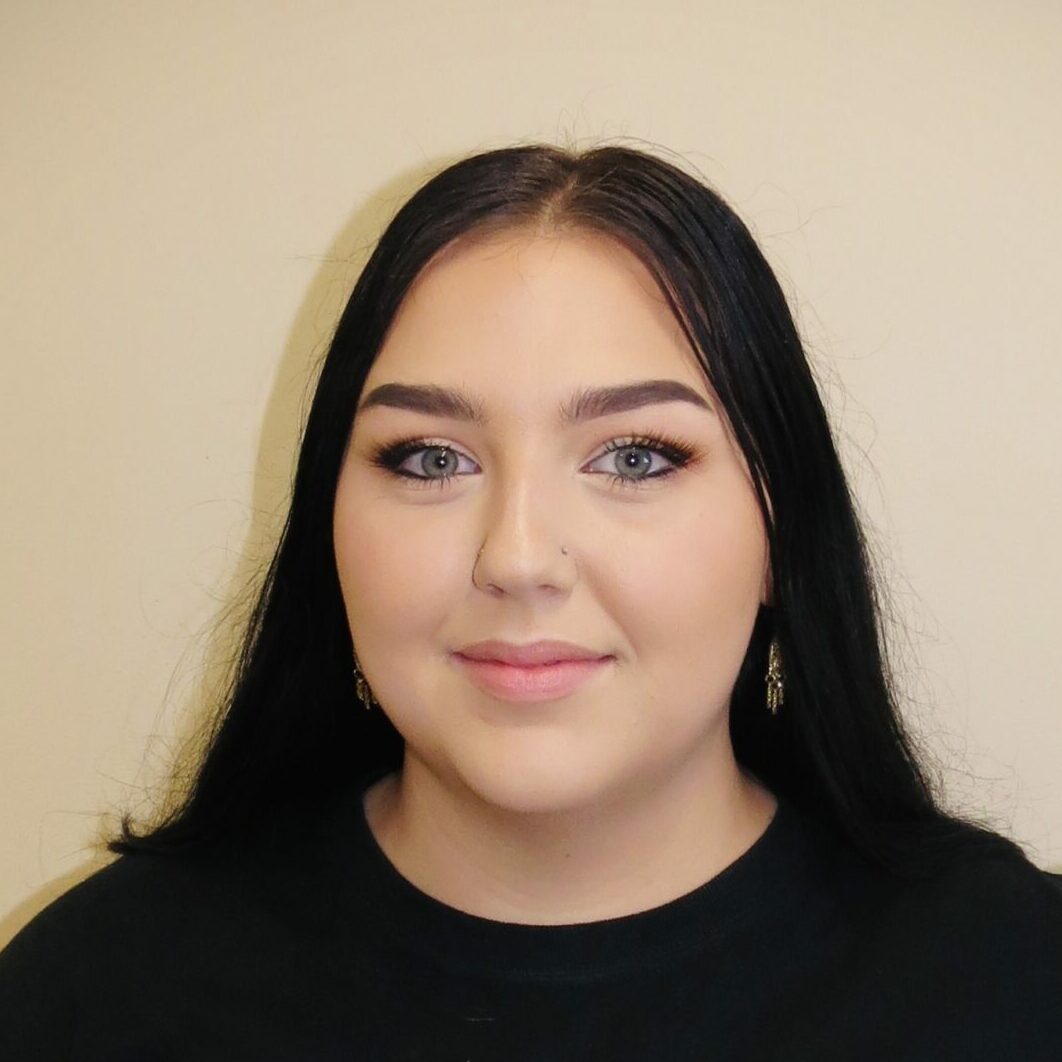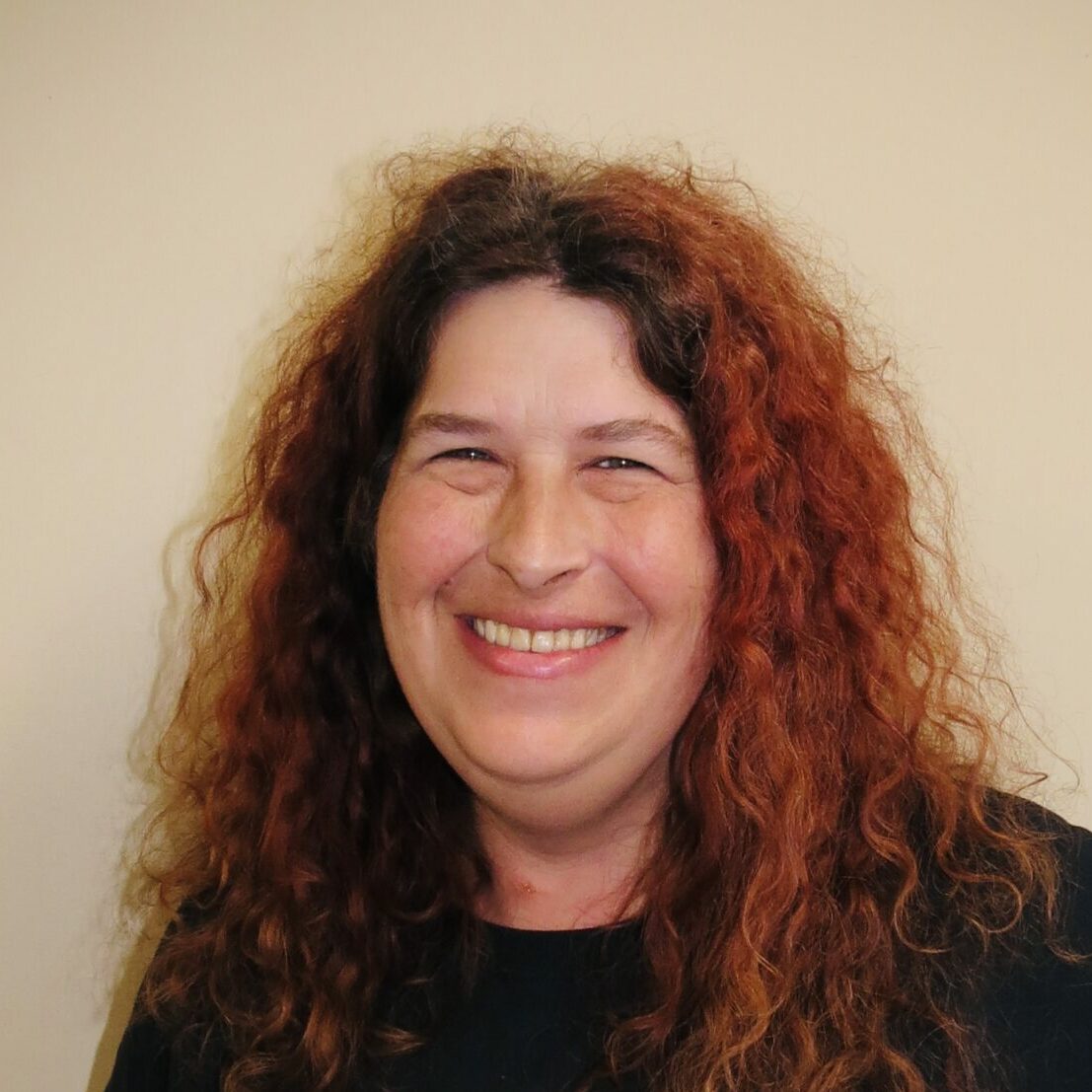 TBD
Cultural Resource Coordinator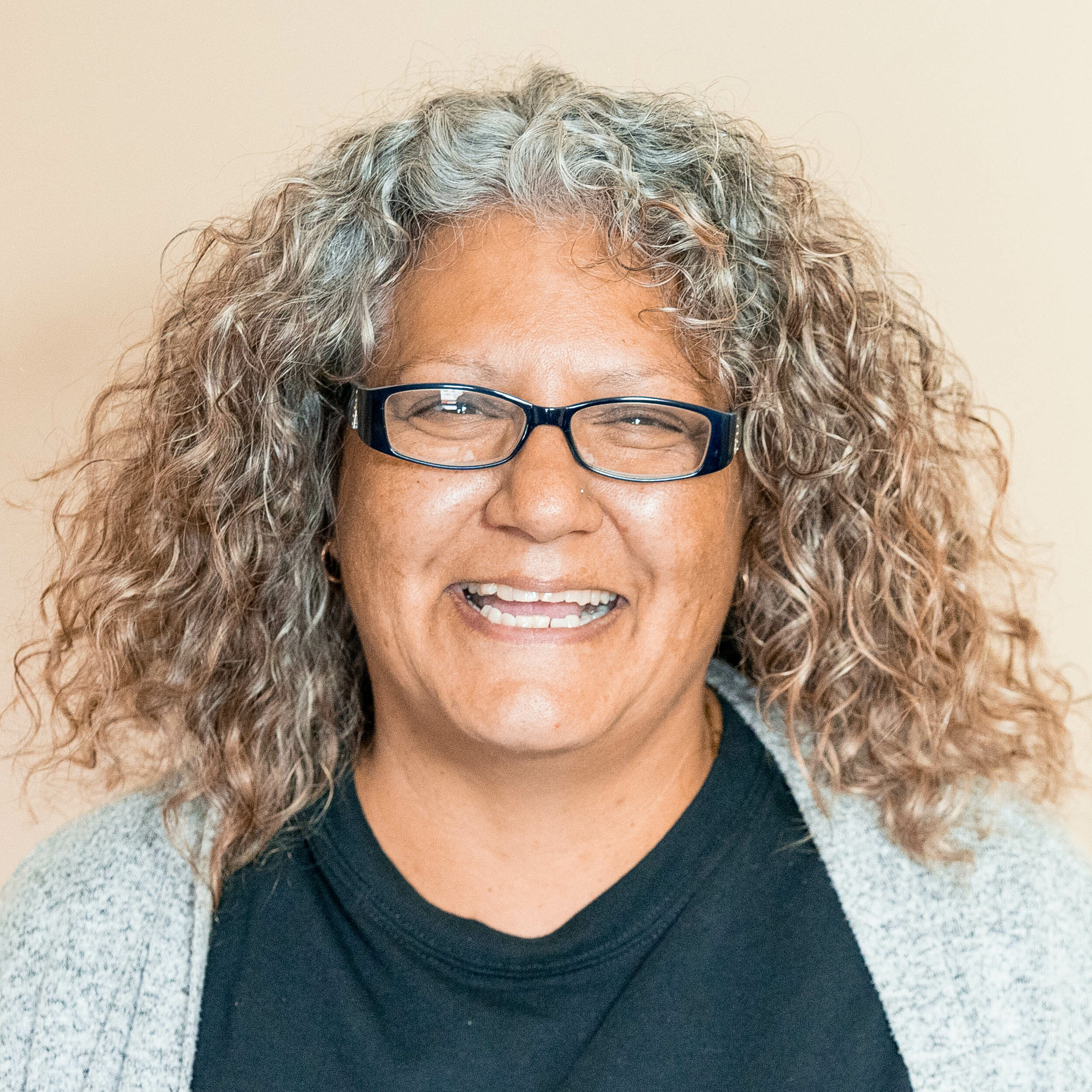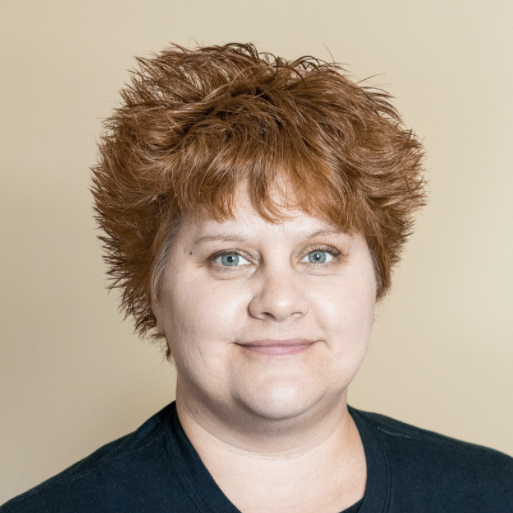 Angela Kitchen
Life Long Care Coordinator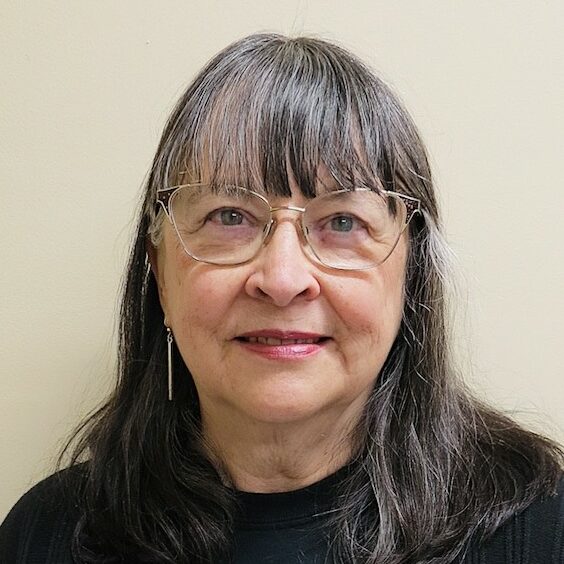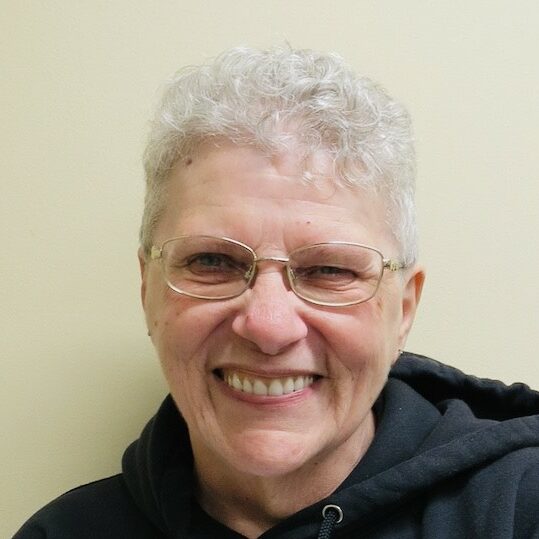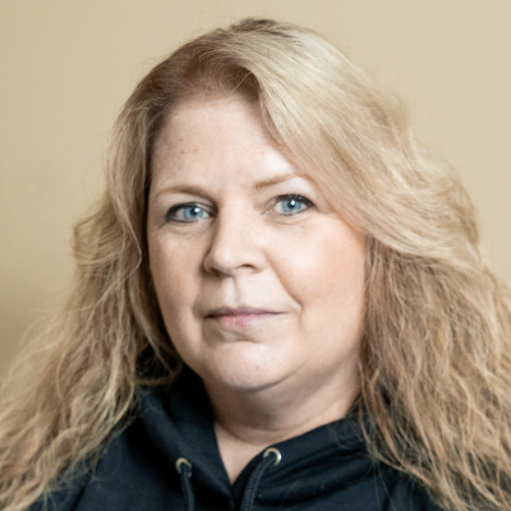 TBD
Urban Aboriginal Healthy Living Program Coordinator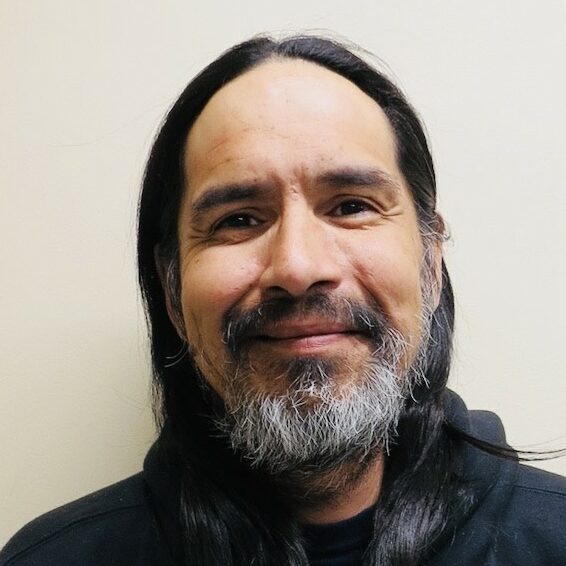 David Frandsen
Building and Property Maintainer