The Friendship Gardens project has been a vision and goal for the Atikokan Native Friendship Centre (ANFC) for several years as an initiative to address increasing food insecurity in the community. Atikokan is located on Treaty 3 territory and the ANFC serves and supports indigenous and non-indigenous families and individuals from all walks of life and age. The overall project aims to create a safe, communal space where clients and the public can access healthy, locally grown foods, knowledge exchange and cultural gatherings and workshops.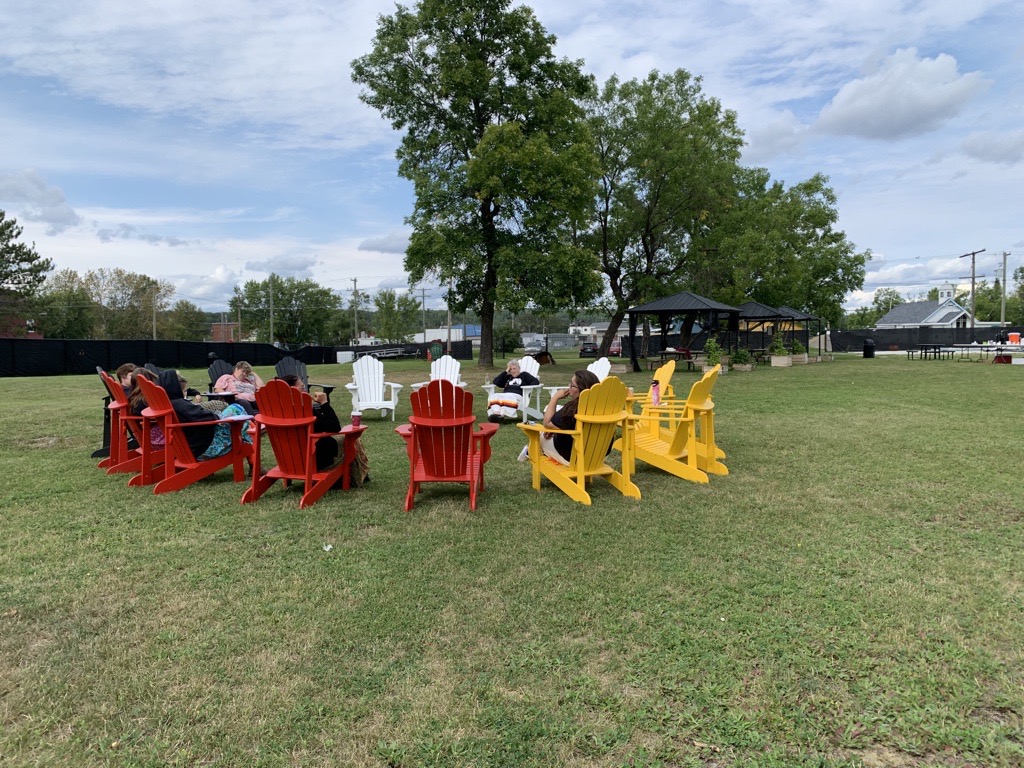 As a supportive, advocacy organization, the ANFC has recognized a growing need in the community's vulnerable populations for accessible, healthy foods. With increasing prices, the deficit in food access is a tremendous barrier to dignified food access and healthy food choices. For these reasons, the goals of the Friendship Garden are to reduce food insecurity in the community, while aiming to provide education and leadership related to ecologically friendly gardening practices.
Many raised beds are built that will be host a variety of vegetables. These vegetables will be harvested and used within the friendship centre for programs and going to families in need of food support. One of the main goals will be to create food security for the community of Atikokan, Ontario.
Community members are always welcome to reach out for any questions they may have for any gardening purposes. I am always open to running workshops to teach all ages about growing their own food in their backyard and how to properly harvest and store such food. We are open to having one on one sessions with hands on experience for growing. We can walk community members through what they need to buy for year one and beyond of growing and where to find the equipment.
Sorry, we couldn't find any posts. Please try a different search.
<!=========Events minimal-list Template 1.6.5=========>
There is no Event